Enjeksiyon imalatı ve kalıp üretimi
Hikayemiz 1990 yılında enjeksiyon imalatı ve kalıp üretimi konularında faaliyet göstermek üzere İzmir Pınarbaşı'nda başladı. Sınırlı sayıda makinamız, sınırsız hedeflerimiz vardı.
Zaman geçtikçe hem tecrübemiz hem de müşteri potföyümüz arttı. Başarımız bizleri sürekli hedeflerimiz doğrultusunda büyümeye ve kapasite artırmaya teşvik etti.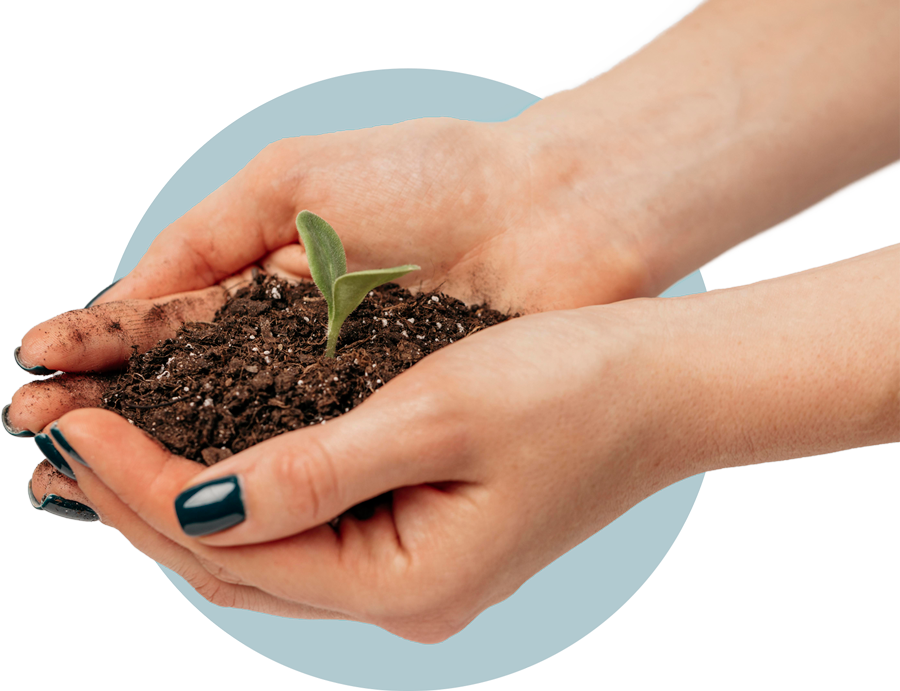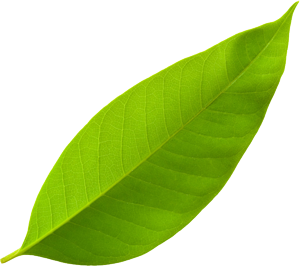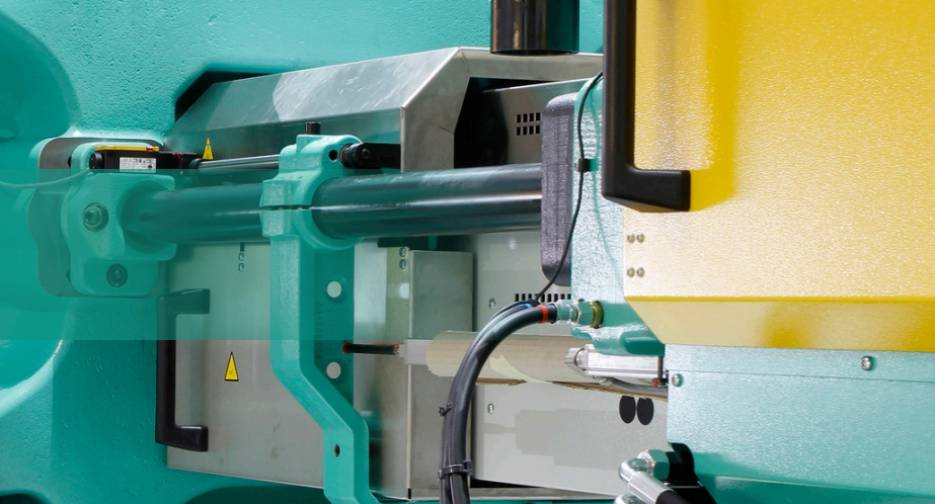 Her türlü kalıp tasarımı, üretimi,
geliştirilmesi ve bakımına elverişli geniş makina parkuru ve sektöre yıllarını vermiş uzman teknik ekibi ile müşterilerine uzun yıllar mükemmel kalitede hizmet edebilecek ürünler sunmaktadır.
Kalıp üretiminde göstermiş olduğumuz titizlik ve hassasiyet, kullanmış olduğumuz malzeme, makina ve ekipmanın yüksek kalitesi ve siz müşterilerimizin talep ettiği terminlere olan bağlılığımız bu işi ne kadar ciddiye aldığımızı göstermektedir.
Sektörde yola çıktığı andan itibaren faaliyette bulunduğu plastik parça üretimi konusunda uzman olan TEKPAR, elindeki makina sayısını her geçen gün artırmış ve günün teknolojik gereksinimleri bakımından modernize etmiş durumdadır.
Our area of practice is quite wide: design, graphics, branding, development. The experts who work at our web design studio know exactly how to make your project unique, fresh, and profitable.
Ürünlerinize Değer Katan Çözümler